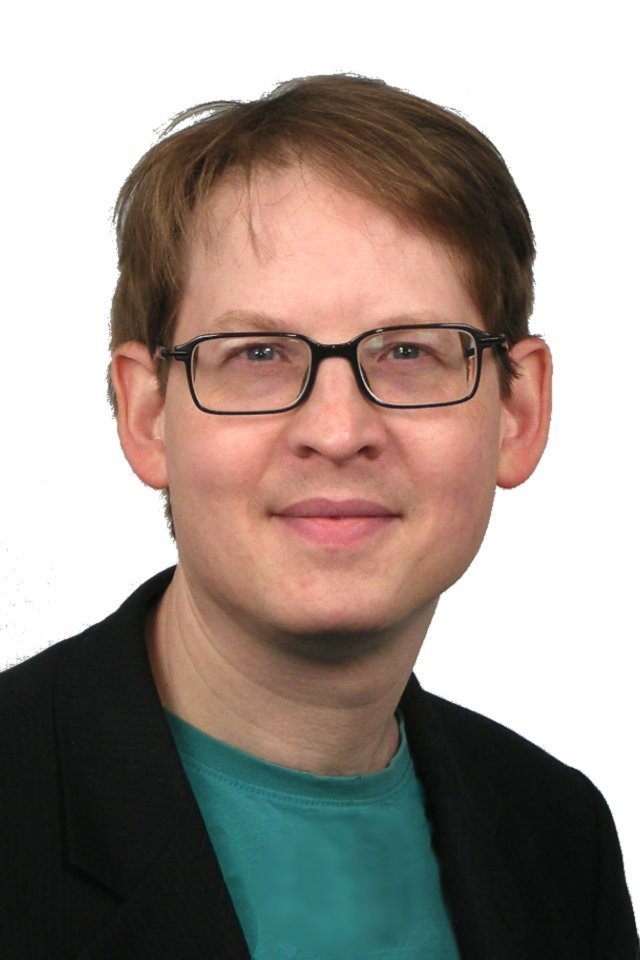 Research Areas:

Knowledge Science
Computer Science of Continuous Data
Physics and Computation
+ Scientific Stewardship (Topic mongering/Cargo cults vs. sustainability/ethos in science)

Email: rk.ca.tsiak@relgeiz; public PGP key
Office: KAIST School of Computing, E3-1 #3406
Phone: +82-42-350-3568
Short CV:
See below for Awards, Projects, Publications, Group, Teaching, Memberships, Conferences, and Miscellaneous.
---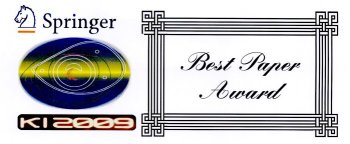 Principal Investigator in Computing with Infinite Data, EU H2020 MSCA IRSES #731143 cofunding by NRF #2016K1A3A7A03950702
Project leader in Errorless Computing over Continuous Structures in Linear Algebra and Analysis, Korean Ministry of Science and ICT grant NRF-2017R1E1A1A03071032




Completed/Previous Projects
See also the full list of publications in MathReviews, according to Google, DBLP, and my own record as well as preprints.
Group members: Main Collaborators: Former group members (reverse chronologically)

MSc. Hyunwoo Lee (이현우), now working at Craft Technologies
MSc. Donghyun Lim (임동현), now working at Nalbi
MSc. Sewon Park (박세원)
BSc. Jiman Hwang (황지만)
MSc. Ivan Koswara
BSc Seokbin Lee (이석빈)
TAs Seungwoo Lee, Namjo Ahn, Nguyen Viet Dung, Talipov Anuar
Dongseong Seon (선동성), now working for KRAFTON Game Union
Chansu Park (박찬수), now working for Skelter Labs
Seungwoo Schin (신승우), now working for NCSOFT
Junhee Cho (조준희), now working for Google
Jaewoong Han (한재웅), Waterloo University
Bastian Dörig, TU Darmstadt
Dipl.-Math. Robin Hesse
MSc. TSUKAMOTO Yasuyuki (塚本 靖之)
Prof. 森 隆一 and wife (visiting TUD from April to September 2012)

Many, many interesting theses have been completed under my supervision; further topics are available on request.
(Prospective) students may consider advice by Sue Moon, by Sir Michael Atiyah, Béla Bollobás, Alain Connes, Dusa McDuff, Peter Sarnak, by the late Greg Hjorth and by the later Gian-Carlo Rota, as well as from Jorge Cham's online comic series and another graduate.